This the second installment of the EZDrummer "Guide".

We will explore yet another way to create multichannel out and look at parallel compression. Are you ready? here we go...
Start reaper
Insert new track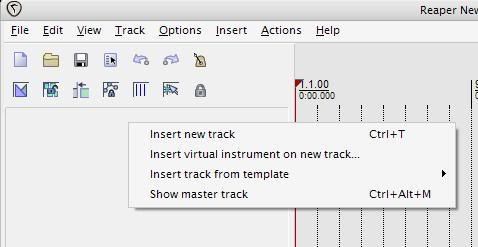 Show track FX Window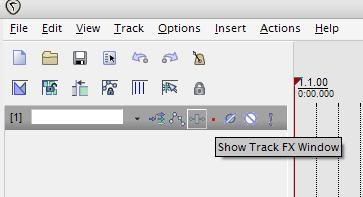 Insert EZ Drummer Vsti

Select Drumkit From Hell (or whatever)

Select options from within the FX Chain Window and Build multichannel routing

This routing window appears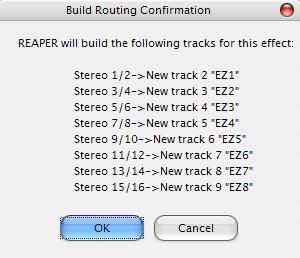 Select OK
Open the EZDrummer Mixer
Right Click on a track and Select Multichannel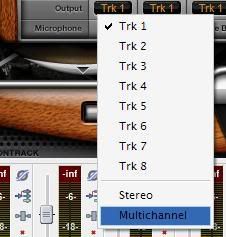 Close FX/EZ Drummer window. Congratz you have Multichannel VSTi out in Reaper....
Rename tracks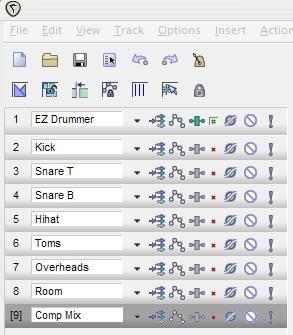 Insert new track below EZ Drummer Track
Rename it Drums ...you can call it whatever you want. It will be the drum sub-mix. Make it a Folder.....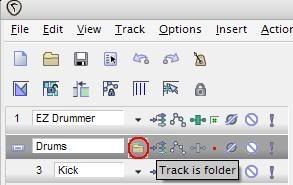 Go to Comp Mix....Make it last track in folder.

It should look like this...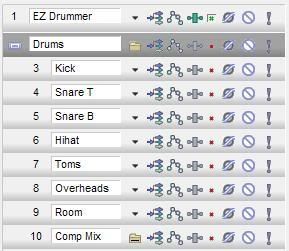 « Last Edit: Feb 20, 2009, 10:04pm by

Prime

»




Parallel Compression

Add Parallel sub-mix..... insert a new track below the EZ Drummer Track. Rename it Parallel.
Click the routing button on the parallel track

This window appears...

Select add new receive....Drums.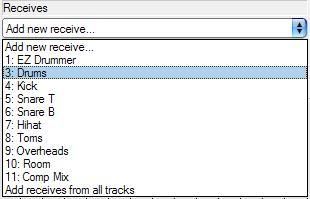 It should look like this...

Close window.
Tada...you have created a parallel sub mix.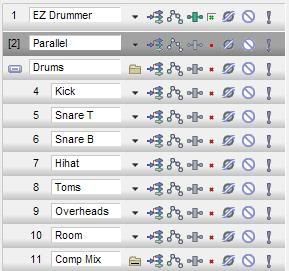 Now you can add a compressor to the parallel track and simulate a NY Style Parallel compression technique to your drum mix.